I am over the moon to share my newest love offering with you this October. Introducing the Sacred Sensuality Retreat for women in Ibiza, Spain on October 7 -14.
I'm delighted to bring this to you and your friends. I know how busy you all are, working and taking care of your homes and families. You barely have time to nourish and nurture yourselves.
What if you could come to a magical, healing island, where a Goddess team is waiting for you – offering you feminine healing, yin yoga, feminine massage, fresh Mediterranean breakfast, lunch and dinners, pampering and nourishment – all custom tailored just for you.
I've created a sensual experience to open your heart, heal your body and set your soul free.
Why? Because years ago this is how I healed through corporate burn-out, city living and a divorce and I want to share all this love and healing with you. You deserve it!
I invite women from all over the world, to enter this retreat space, this sacred sanctuary, for kindred spirits in need of nurturing and nourishment, who wish to embrace their sensitivities, emotions, sweetness and feminine essence.
Learn more about the experience below and explore the Sacred Sensuality Retreat 2017 brochure here…
A Private, Exclusive, Luxury Retreat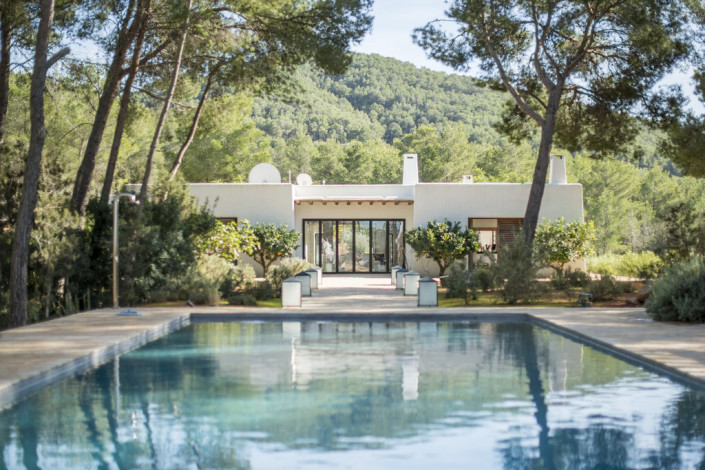 As you nestle yourself in this gorgeous 5-star luxury villa, you'll find yourself releasing the hustle-and-go, masculine "doing" energy of modern life. Pressures will subside, to-do lists will naturally fade away.
You'll shed layers and layers of built up energy so you finally radiate your inner light.
Release conditioned beliefs about what it is to be a woman. Open your heart and access your innate wisdom, heal, grow and learn beautiful techniques to be sustainably healthy and happy.
Discover your inner and outer beauty, swim when you want, eat luscious organic foods, surrender to nature and relax in Mother Ibiza's arms.
Live life Ibiza style…
Relaxed, Tranquillo.
A new doorway opens for you, a new beginning…
Feel lighter and brighter as you surrender to the transformational energies here. As the masks come off, you feel more awake and aware of your emotional self.
"You will be held by Zinnia, by the women of Ibiza and by the loving feminine energy that supports this island."
Surrounded by a supportive team, in a sweet, supportive space, and with the positive energy of other like-minded women sharing the journey, you are able to let it all go, feel intuition and appreciate your sensitivity. After one week, you will feel so reconnected with your power, your abundance and your beauty.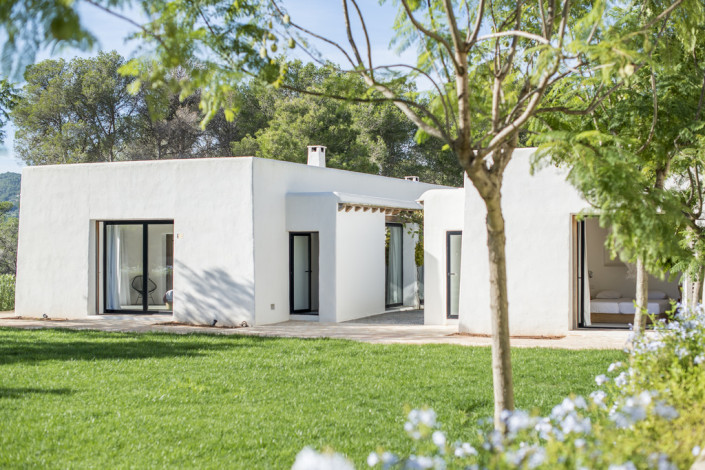 Have time to relax and reflect in nature. Listen to the Goddess within you – your inner voice, your higher self. Soften into your feminine nature and feel your inner glow.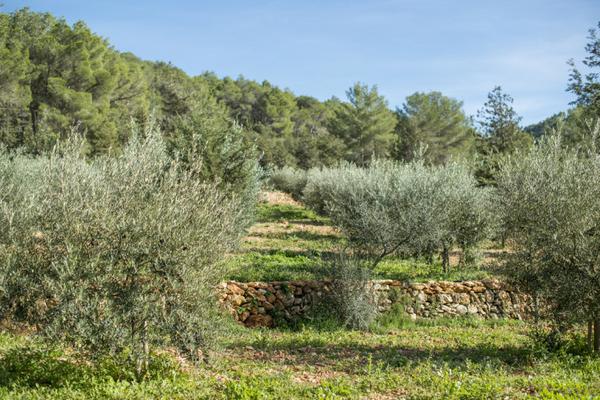 Enjoy walks in nature, the vineyard and the surrounding lush, green hills.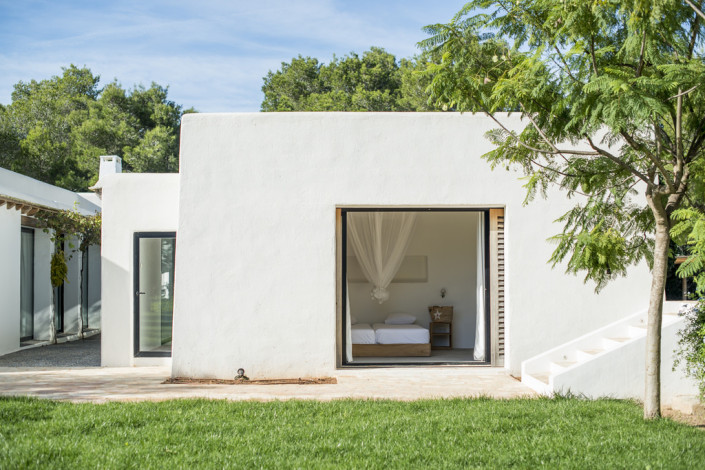 Enjoy nature from your room with lush, verdant views of green abundance.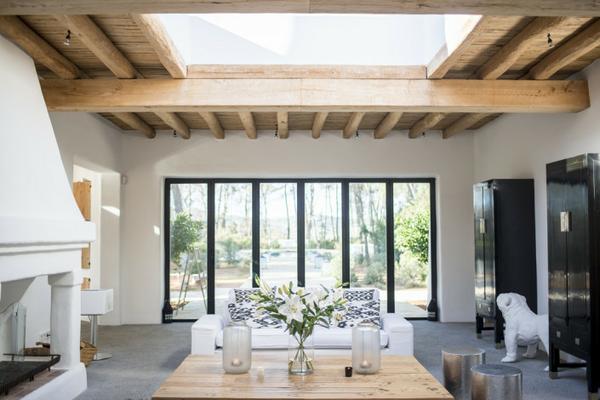 Relax in our cozy living room and cuddle up with soft sofas beneath luminous light. This is your home and we want you to feel completely free and comfortable.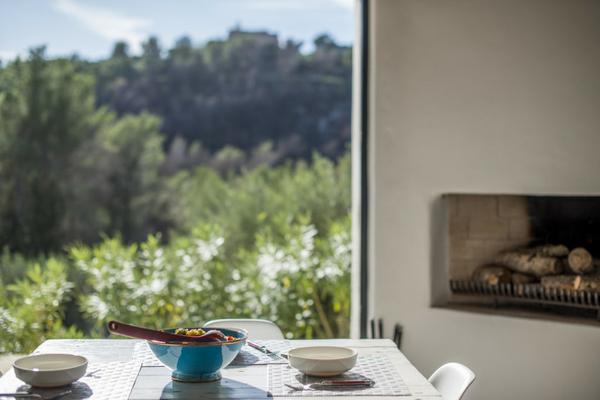 High-vibrational foods, sunshine-filled citrus fruits and energy-rich, nutritional cuisine.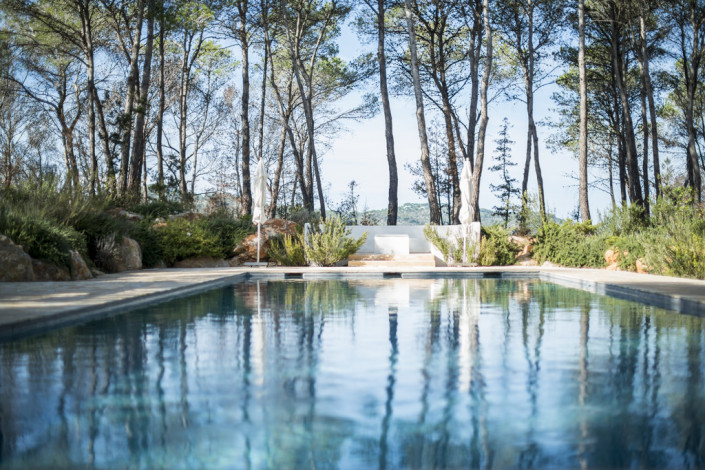 Relax to sunshine and chill-out with Balearic music in our saltwater pool surrounded by fresh, fragrant pine trees.
Awaken Your Sensuous Goddess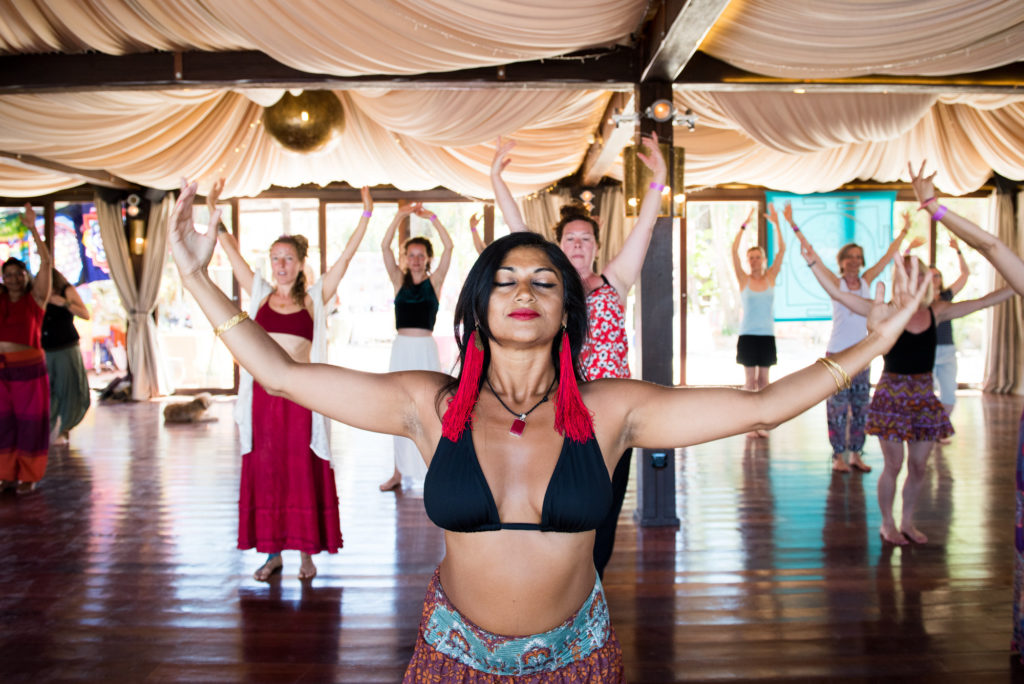 Together with my Ibiza sisters, we will share with you our experience in yoga, dance, holistic wellness and energy work. We are here to support you in every step of your journey. We hold space for you and gently encourage you to open, awaken and align yourself to your heart so you may feel connected to the true you, your sacred essence.
My beautiful and inspiring team will be offering you yoga, dance wellness coaching, holistic counseling, energy work and spiritual healing during your stay. Most of all they love to support you to find your feminine flow with joy, laughter, playfulness and spontaneity!​​​​​​​
Explore and book the retreat here
Sacred Movement & Flow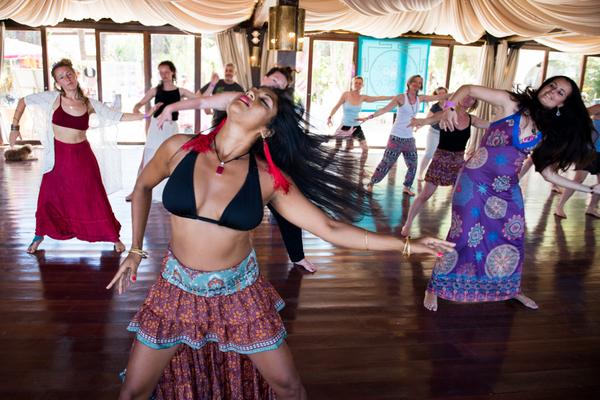 We will guide you through yin yoga, Goddess dance, gentle massage, sunset swimming, and align you to your feminine light so you can return home fresh, relaxed and rejuvenated.
Love and Nurturing Support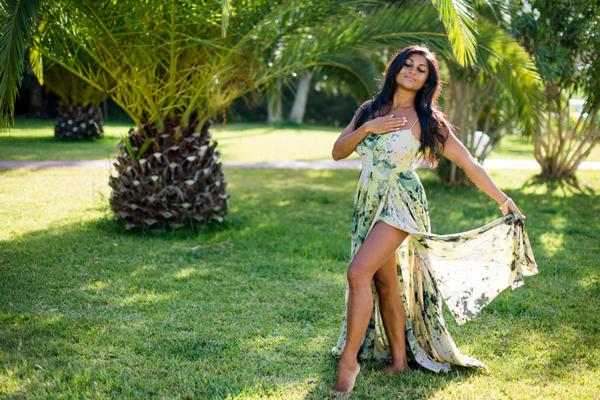 I am here to support you with loving energy, hugs and real-life journey stories to inspire you to find courage to face even the most challenging obstacles. I am here to listen, to encourage you and to help you see your feminine radiance and light. 
The Healing Island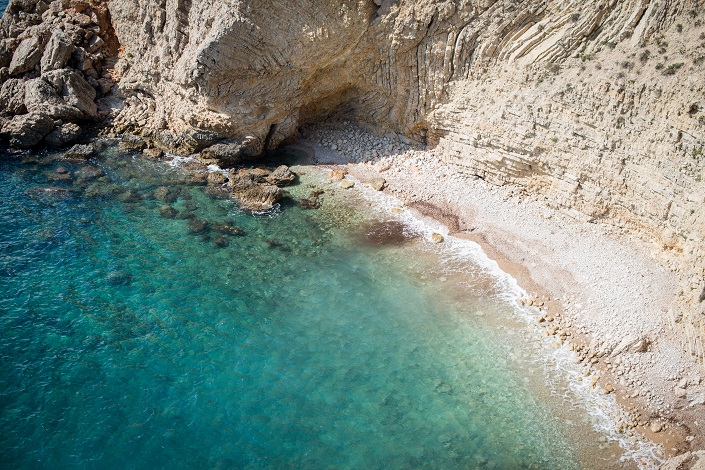 Ibiza is a feminine island. That means the natural beauty and power of the land has feminine energy that heals. The island's telluric, healing abilities and beautiful, healing energies make this breathtaking island magnetic for anyone who wants to relax, rejuvenate, heal, let go of emotional blockages or transform.
Whether you fall in love with days and days of sunshine, the sensational beaches and hidden turquoise coves or the beauty of nature that surrounds you, your heart will open and your soul will connect to its power. Everyone who comes here falls in love and we hope you will too!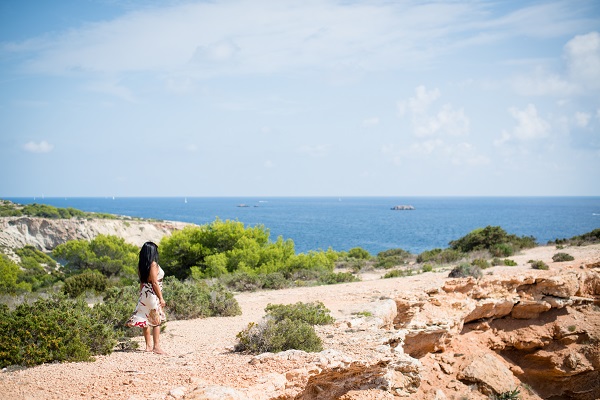 Feeling inspired?
This will be your catalyst for wellness, rejuvenation and inspiration!
The Sacred Sensuality Retreat for women in Ibiza, Spain
on October 7 -14.
Come to the Mediterranean, where the sun shines 365 days a year, where life is exquisitely balanced between sea and sky.
Balanced.
Tranquil.
Serene.
Begin your journey here. Where your wellness holiday becomes reality.
Don't forget to view the retreat program and villa brochures below!
You can also connect with us on our new Facebook page Sacred Sensuality Retreats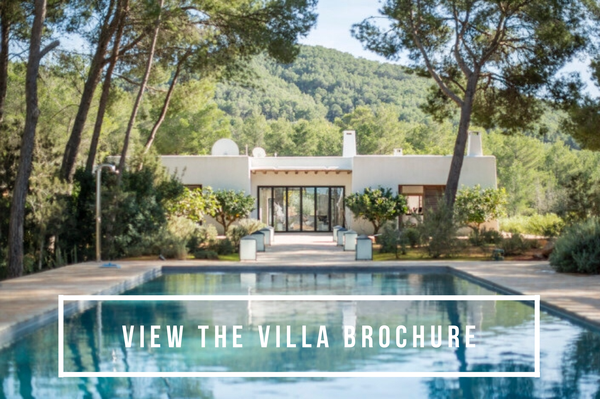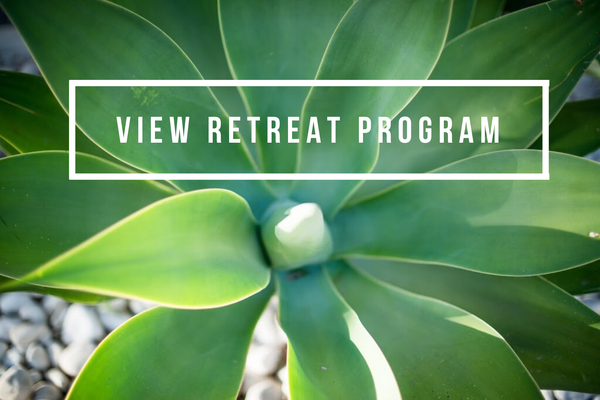 Explore and book the retreat here