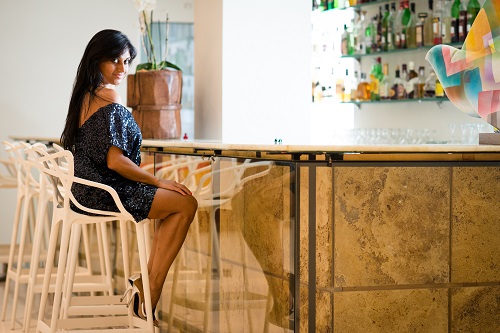 JOIN ME FOR FEMININE AWAKENING!

Join Bestselling Author + Empowerment Expert Zinnia, as she hosts a rich and pleasurable experience to inspire and awaken you to your authentic power! In Feminine Awakening we go DEEP into the heart of your power, make your dreams priority #1 and empower you to expand in every area of your life.
2017 dates will announced for:
Ibiza Spain April 5 – 7
New York
Los Angeles

---
SACRED SENSUALITY RETREAT IN IBIZA, SPAIN!
Every woman needs to play, be free, feel alive and be nourished. This is the essence of Sacred Sensuality retreats. Our sacred offering is to provide women with soft, feminine support, dance and sensual programs that bring them back to nourishment and wholeness.
This retreat is for any woman from anywhere in the world who wants to feel free, alive and in her magic again. It's perfect for women in big cities who are facing burn-out, a broken heart or a career meltdown.


---